Accessories That Will Make You Stand out in The Crowd
Who doesn't like to look ramp-ready every time, but trust me its not an easy task. Well, every time you cannot afford to shell huge sum out of your pocket to buy an expensive and stylish ensemble.
But, what you can do is tweak you simplistic look with stylish accessories that will make you stand out in the crowd. Many of us undermine the importance of stylish and trendy accessories; a simple dress can be made to look grandeur by adding some statement jewelry to it.
In this blog, Dream Zone Hazratganj is going to share with you a list of accessories which are going to make you look beautiful even in simple attire.
Let's get started:
• Watch- Mobiles might have replaced the need for a watch but having a good watch tied on your writs can give you the much-desired factor.
It becomes even more important if you are working in an office, a stylish watch will add to your professional look making you look like a boss.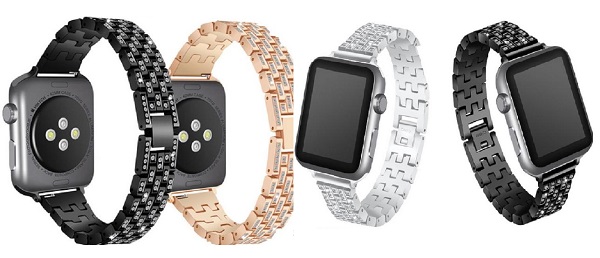 • Earrings – These are a must have for all you ladies out there, whether you are working or stay at home, you are partying or just chilling in a lounge, a good earring will always add to your look.
There are plenty of options available in the market today, from danglers, to tribal, to contemporary to vintage and the list is endless. Make sure that you invest in goof earrings.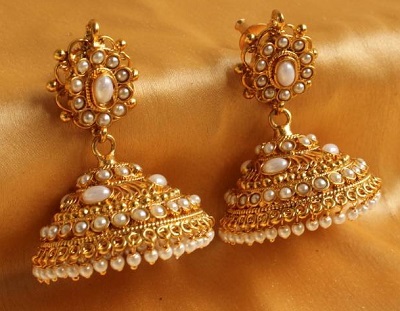 • Necklaces- You can try these if you wish to add some style statement to your regular look. Chokers or pendants or statement necklaces, you have plenty of options suing out there that we are going to add the jolt of style to your simple dress.
• Bags- You cannot imagine a lady without a bag, it's a must-have for them. For ladies their bag is like a mini-home, you can find everything there.
Today, you have a plethora of options when it comes to the style of bags, they are no more an accompaniment of your style, bags are style, and hence you must have a good set of bags with you.
The options vary from shoulder bags, satchel, totes, messenger bags, sling bags, backpack, etc. the list is endless. Make sure that you must have a structured bag with you; these bags look professional and stylish.
• Hair accessories- These are yet again a must have from my end. You might be wearing a simple dress, but a good hair accessory will help you style up your look.
Messy buns or pigtails, the look of any hairstyle is incomplete without the right hair accessories, make sure that you invest in good pair of hair accessories that can be used as per the occasion; for example, you must invest in headbands, scrunchies, hair ties, etc. These hair accessories, when used rightly, will make you look good.
• Hats- I would like to keep this optional, but if you can carry a hat well, then you must have at least one in your wardrobe. They add an instant luxurious appeal to your look.
learn more articles………
Essential makeup tips