Stepping out for an evening is fun. You enjoy more if you feel confident that you are looking your best. Your clothes are fine, but something is missing! You cast around, and the missing link is accessories.
Accessories add something to your look which lifts your look from the mundane to the outstanding.
Let's begin with Accessories essential-
Hats:
Hats can be worn on every occasion and make heads turn. Hats protect you and make you look different. Well, these are a perfect option for the summer.
If you are wearing jeans add a denim cap and see yourself being transformed.
Floppy hats go well with the casual look for men and floral dresses for women.
Fedora hats give you a formal look and will make guys stand out from the crowd.
A hat instantly furbishes your look.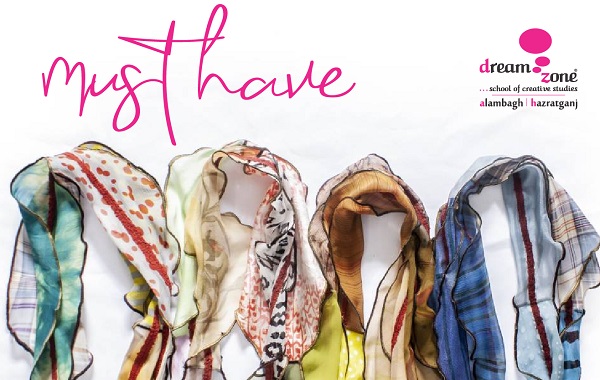 Statement Jewellery:
When we talk about jewellery, then even men can lift their look up with the right kind of accessory. Chunky bracelets, signet rings are a good choice.
Ladies, jewellery can be a savior for you. Earrings, ear studs, and danglers can make you a head turner. Adding a matching neckpiece or bangle makes you the cynosure of all eyes.
Shoes and socks:
The right pair of shoes is essential.
Well, there are certain must-haves when it comes to shoes for men, for example, a pair of formal black shoes and moccasins are a must for all you guys out there.
Keds or sneakers are also a good addition to your wardrobe. Wearing matching socks indicates your fashion sense. Well, if you want to play around with your formal look, socks are something you can fiddle with, get some funky colors and design to rock your formal look.
Ladies put on your stilettos for formal occasions and keep flats and open-toed sandals handy for that day out with a friend or on the beach. If you are going to be walking a lot, wear sneakers or keds.
Don't forget to stock up on boots in winter. Matching or contrasting socks add color to any outfit.
Scarves:
A stylish man can proclaim his style by wearing a nattily tied scarf with an open-necked shirt on a bright summer day. A soberly tied scarf goes well with a woolen shirt in the winter.
Ladies scarves can be used to protect your hair. If you are uncomfortable with that plunging neckline tie a scarf around your neck. A dull dress can be brightened up with a scarf.
Belts and bags:
Men use belts as a matter of habit; ladies can use them to add elegance to their appearance. It is a very useful accessory to highlight your slim waist.
Bags are most useful for ladies. Clutch bags for the evening and big ones for day use are great accessories.
What you are wearing is important, but the effect you are creating is more important. Right accessory will help you create that effect. Style your accessories right and you will be able to rock your look.
Author Bio: Dream Zone Alambagh & Hazratganj is an emerging platform for budding fashion designers who are willing to make a career in this.
Our team of expertise lets you stay abreast with the latest trend in the fashion industry. Connect with us in Lucknow for more information on fashion designing and jewellery designing as a career option.