Photography is a good career option or not? Mostly peoples always confused, after reading this post you will more aware of the career in professional photography.
Let's start..
Gone are the days when people used to consider management, engineering, and medical the only field that held potential prospects for the future. The modern era is all about professional courses that have opened new avenues of growth. Photography is one such field that the students are opting for. Well, many of us are still naive as to how photography can turn out to be a lucrative career option.
In this blog, I will be highlighting this fact and at the same time, you will get to know what is the right way to make money from photography.
A good photographer is not only able to click the picture, but they are able to capture moments. They create a great combination of the moment, color, lights, and scenery.
Eligibility Criteria for Photograph-
If you want to try your hands-on in photography, you can begin after completing your 12th. After this, you will become eligible to enroll for the diploma and certification course in photography.
The scope of Photography:
Here are the following career options you can explore as a photographer:
Press Photographer

This is a great choice for those who want to explore their flair for photography and build their career. Press photographers are also known as a photojournalist. They have the ability to click all kinds of people, magazines, journals, or television.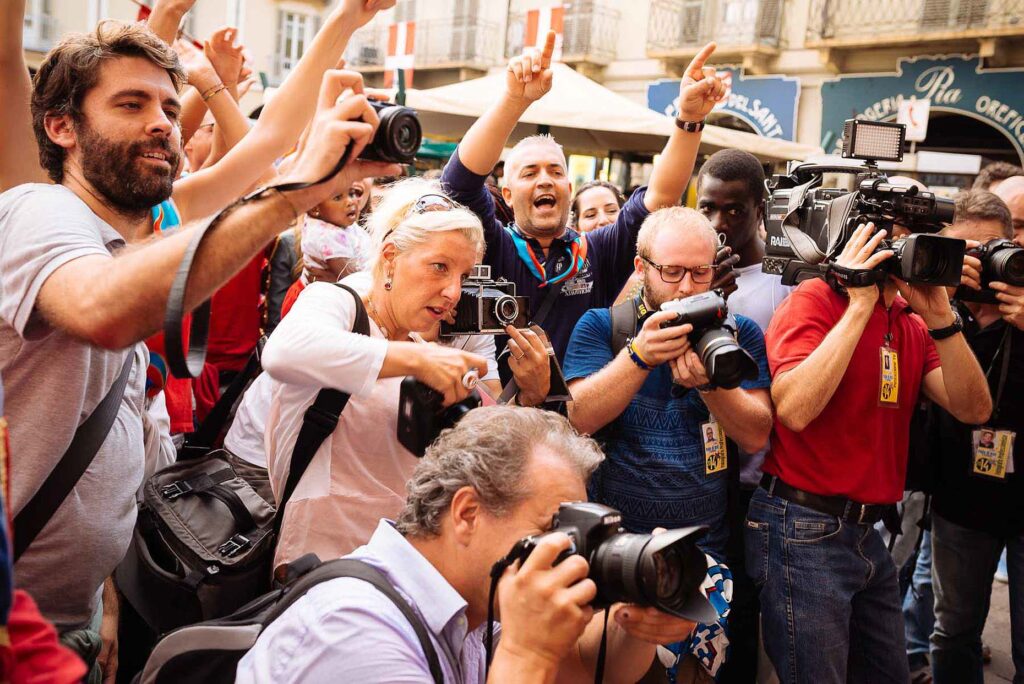 Fashion Photographers

If you love the world of glamour and want to connect your photography skills with glamour then this is a chance, try fashion photography. Usually, high-end fashion houses hire freelance fashion photographers. Since establishing your own studio will require you to have the high-end equipment and all kind of amenities, you can start off as a freelancer.
Feature Photographers

This field involves describing the story via picture and hence the featured photographer must have complete knowledge about the subject. You can try your hands on wildlife photography, travel, environment photography, etc.
Portrait and Wedding Photographers

This is one of the most lucrative career options and the oldest one as well. Wedding photographers have been there for a long, but it's only recently, that it has got a technical boost. This field has developed immensely and also gives you the option to make good money by even offering freelancing services.
Advertising Photographers

Advertising agencies are always looking for photographers, they want people who know the best about their work and are able to capture the photographs in the best form. It is by far the best-paid job and the most competitive one.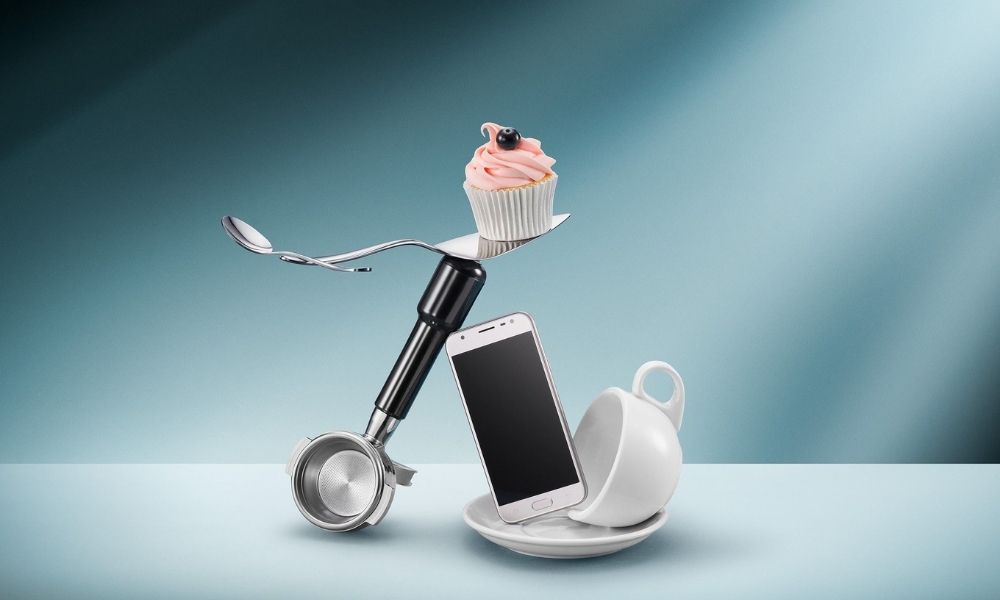 Freelancing

It is the best way if you want to start off your career in photography without much investment. You can create a portfolio of yours and approach people on social media.
The platform gives you access to reach out to millions of people.
Nowadays people post their requirements on social media and you can easily approach such requirements by having an attractive social media account having pictures clicked by you. It's good to see how photography can be a good career choice. If you love this art and are a working professional but still want to hone your skills, you can enroll in Dream Zone Hazratganj & Alambagh and get to know more about this course.
We at Dream Zone Lucknow provide the diploma and certification in photography in lab & also on outside for hands-on experience like event photography, model photography, nature photography etc.
To know more about us, you can contact us today.