I want to be a Sabyasachi's Bride!
Every girl after getting bewitched by the extravagantly ostentatious outfits of Fashion designer Sabyasachi Mukherjee. The breathtaking Banarasi sarees adorned by Deepika Padukone and Anushka Sharma had made rounds like a tornado. Not only the Bollywood shaadis' but famous Ambani Khaandaan bahus and Betis' are also kept an eye on for their designer outfits.
In today's era, fashion design and the sense of adorning oneself with a designer outfit have become a talk of the town. If you have ever visited "Delhi Ka Chandani Chowk" for Shaadi shopping, you would probably be stunned to know that the smallest of the lehnga choli seller who hasn't been out of Chandani Chowk ki choti choti galliyaan even knows who Manish Malhotra is or Anita Dongre is for that matter.
So, to assist you in making a brilliant choice for buying a designer outfit for your Shaadi saga, here's a list of top 5 fashion designers whom you should vouch out for this wedding season:
Anita Dongre
A renowned fashion designer pioneered the concept of wedding couture in India. Hailing from Jaipur, her signature style showed an affinity for indigenous craft tradition, coupled with a modern aesthetic that soon made Anita Dongre one of India's leading fashion designers.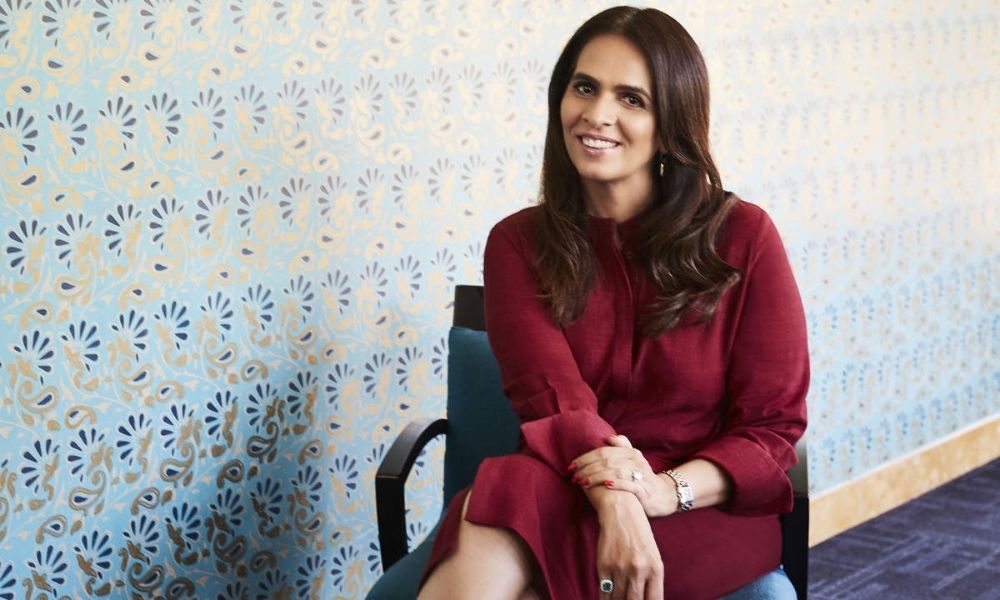 Sabyasachi Mukherjee
This man needs no introduction. His work is an embodiment of larger than life creations which are deeply rooted and inspired by rich Indian traditional culture. Every bride wants to adorn herself with Sabhyasachi designs on her D-day. He is a renowned celebrity fashion designer known for adorning Bollywood celebrities like Deepika Padukone, Priyanka Chopra Jonas, and Anushka Sharma.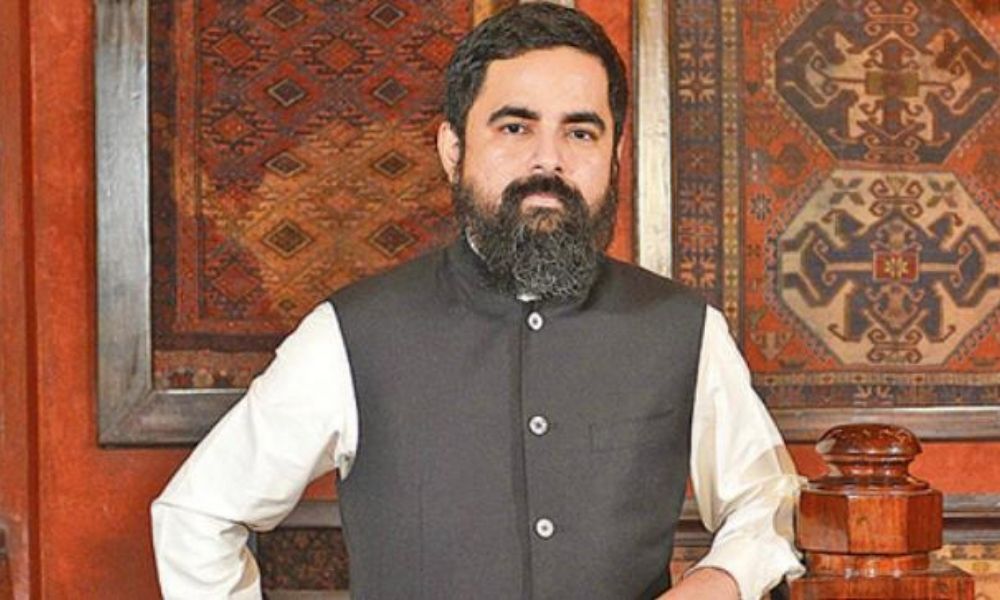 Manish Malhotra
Well! Every girl in the 1990's used to binge-watch a show hosted by Manish popularly known as "Metamorphosis with Manish Malhotra". Back in those days, this show was one of a kind wherein upcoming fashion designers would send across their designs to Manish, and he in return would share his feedback on them. The show and he became an instant sensation so much so that today, Manish is a household name for party-ready dresses for bride or bridesmaid. How can we forget that he is one who designed the wedding outfits for the Princess of Riyadh as well as for the late 'King of Pop', Michael Jackson.
Ritu Kumar
One of the oldest yet the trendiest fashion designer in the Industry is "Ritu Kumar". Her designs and silhouettes are breathtakingly fresh and unique. She carved a niche in the industry by not only adorning the Bollywood celebrities but by becoming the fashion stylist for Princess Diana. Her fashion brand "Label Ritu Kumar" is an absolute choice of a modern woman.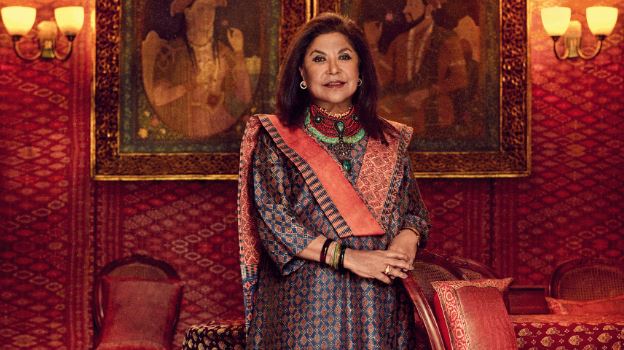 Masaba Gupta
The Netflix series "Masaba Masaba" has added another feather in the cap of this fusion wear queen. Looking for quirky holiday inspiration Masaba is the go-to queen in this zone who would amalgamate Indian and African tradition with unimaginable color contrasting heritage. Known for her unrealistically beautiful saree drapes. Her one drape in your trousseau is a must-have accessory.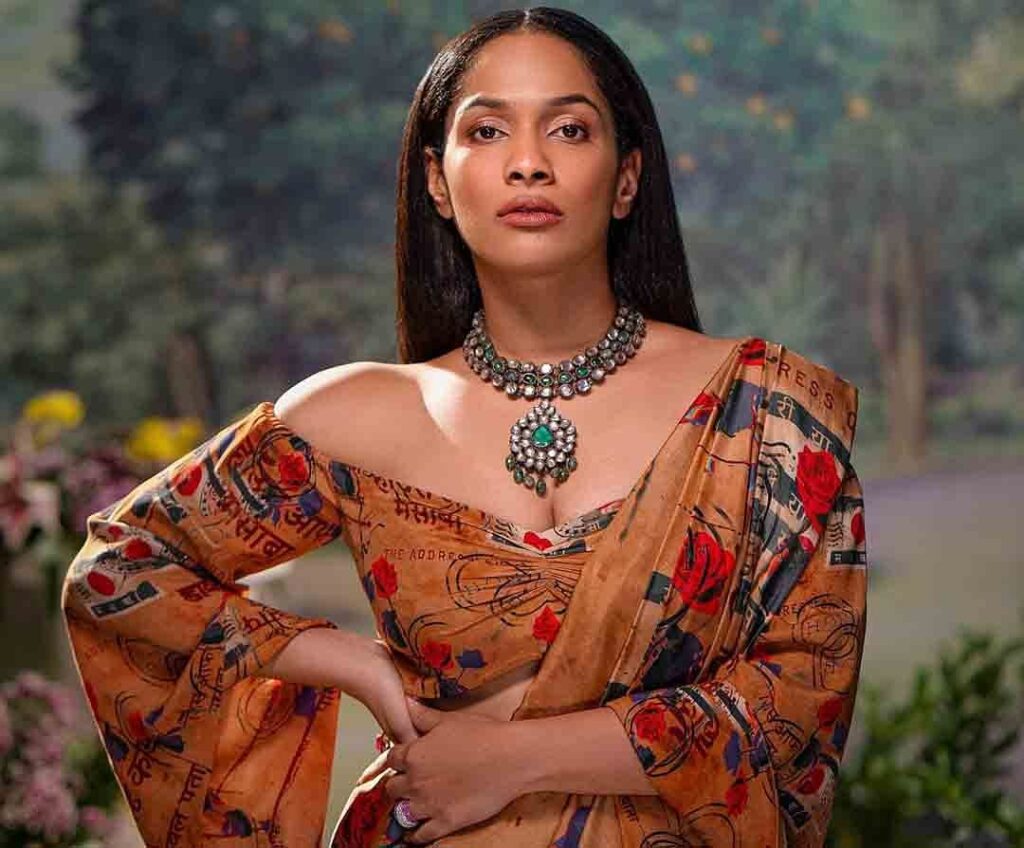 So, all the beautiful ladies out there, if you wish to shop designer wear for any occasion these are the names you should be asking for. Or else, you can join them in the fashion fraternity clan by enrolling yourself today in a fashion designing course powered by Dreamzone and you never know that you turn out to be one amongst the famous fashion designers in India.
Happy designing to you!