Interior Designing Course in
Best Interior Design Training In Lucknow
The art and science of enhancing the interior of the building to achieve a healthier environment for the people are know as Interior Design. The main objective of the course is to make students understand the knowledge related to the solution to interior design and architecture. This course will help in planning a layout of a house, office, and commercial complex. The course covered the importance of design, fundamental elements related to interior design, color schemes, furnishings, and decorations of their establishment scheme.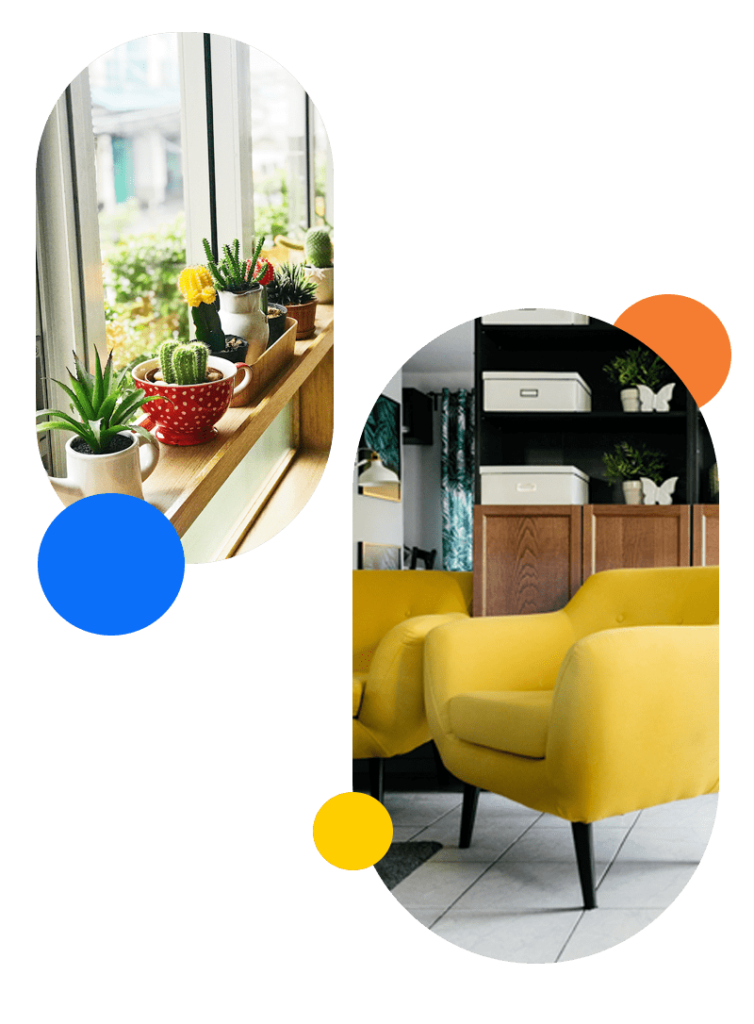 Skills Required For A Career In Interior Designing
Interior designing is a highly rewarding career that allows you to follow your passion in a creative way. In order to be a successful interior designer, you need to possess a specific skill set. With a creative blend of our Interior Designing Course, we at DreamZone will give you the complete skill and experience required to be a successful interior designer. 
Skills Required For A Career In Interior Designing
FAQ About the Best
Interior Designing
Course Institute
An Interior designers determine the space requirements and selecting essential and decorative items to make the indoor area functional, safe, and beautiful. Elements like artwork, lighting, window treatments, and flooring must work together to contribute to an overall look that will satisfy a client's needs
Even the all-powerful Pointing has no control about the blind texts it is an almost unorthographical life One day however a small line
Marks and devious Semikoli but the Little Blind Text didn't listen. She packed her seven versalia, put her initial into the belt and made herself on the way.
Residential Interior Design.
Commercial Interior Design.
Exhibition Design.
Lighting Design.
Kitchen Design.
Basic Design
Drafting
Building Materials
Design Process
Design Elements
Space Planning
Human Dimensions
Building Services
Interior Landscape
Estimation
Project Management
Furniture Design
Vastu
Master Diploma in In Interior Designing