Summer is here, and so is the scorching heat and BBQ-inducing temperature, amidst all this, you have to attend the office.
What a mess!!! Nothing to choose from so many clothes Now you must be wondering what to wear to rock the look and not to appear mundane at the same time.
Well here Dream Zone Hazaratganj brings chic-style fashion looks that will help you pull-off your office look like never before. It's time to say goodbye to you mundane wardrobe and experiment this season.
Embrace Summer in Style
Pastels and Neutrals- Light colours are always a savior, the trick here is to combine them well so that you don't fall prey to a typical pastel and neutral combination.
What you can try is layering. For example, you can choose colours like ivory and combine it with blues, blush and lighter shades of grey are also an excellent choice to beat the sweltering summer.
Pop it up- why not go bright this summer using colours like yellow, neon attire, etc. If you are not fond of these colours in your couture, what you can do is accessorize your office wear with neon and bright coloured accessories.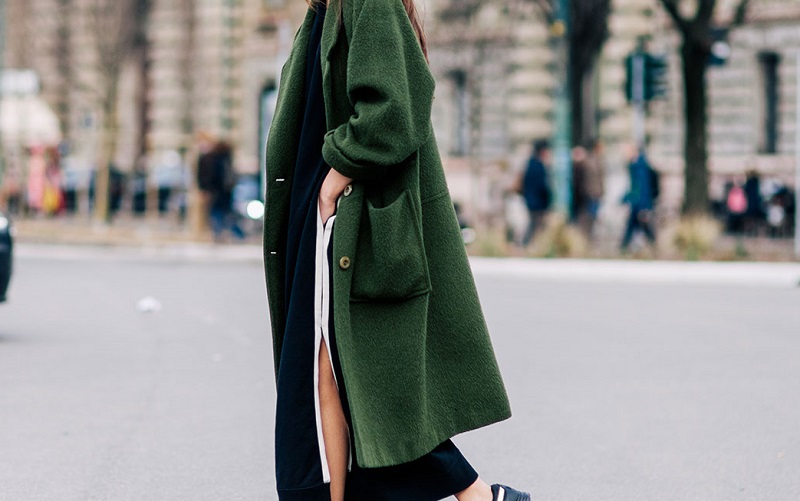 Florals- These are summertime staple that you must not miss at all. However, it is advisable to choose them wisely.
Going with too bold prints may make your attire look like a curtain, go for small floral prints in bright colours.
Bold Patterns- Tired of floral prints, why not try the tribal to gingham print which is trending right now. You combine the gingham top with pencil skirt or trouser to make a style statement in office.
Light Layers- Office AC can sometimes become troublesome. You can experiment with layering. Use airy layer to cover up a sleeveless dress which will make you look stylish and elegant.
These styles will make you look beautiful and elegant and at the same time will make your dressing office-appropriate. To keep yourself updated with the trending style, connect with us today.
Our Role: Dream Zone Hazratganj has been training candidates on latest fashion and trends creating highly creative fashion designer who comes up with a new style which is not only stylish and high-end, but at the same time it is affordable and wearable by everyone.
To learn such style and design skills enroll yourself in our institute and give your creative side a new edge.