Types Of Shoes fashionista focuses on her appearance. She uses her clothes and shoes to make an impact. A fashionista's status and reputation depend on her style quotient.
She creates a place for herself in society and dictates the latest trends by what she is wearing.
Wearing the right pair of shoes is a style statement. A good pair of shoes can make or break your outfit and your enjoyment. A shoe must fit well and be comfortable. It must suit the occasion and outfit.
If you aspire to be the reigning as a fashion epitome, know your footwear right, the following guide will help you in the process:
Morning wear:
If you are hitting the gym or going for a morning walk, you must wear a pair of comfortable keds. This casual pair of sneakers lend chic to your morning jaunt.
It could be white, but that gets discolored so quickly. Sneakers that are colored coordinated with your outfit add to the oomph factor.
A day out with friends: wedges go with all kinds of daily wear. Whether you are wearing jeans or shorts or a summer dress, wedges complement them all. Strappy wedges, Peep-toe wedges in solid or multiple colors lend style to your dress of the day.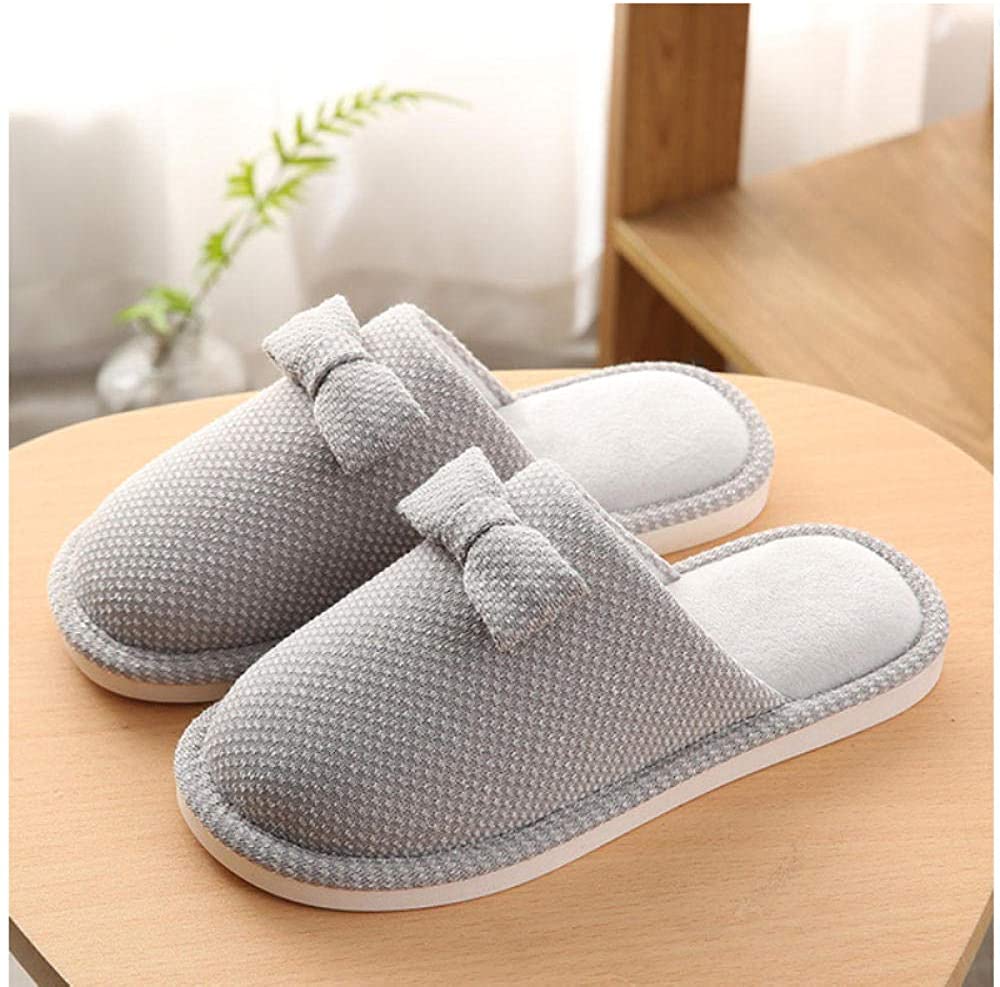 A casual evening out:
You are wearing that flirty dress, and you are at a loss to know what footwear to choose. A good option is a pair of red fun heels. These may match your dress or be contrasted with it.
You could even match your footwear with the red handbag you are carrying. Add a matching shade if red lipstick and you are ready to go.
Formal occasion:
A must in the fashionista's collection of shoes is a pair of classic, black pointy-toed stilettos.
No matter what your height is, wearing stilettos will make you feel like a queen. This pair adds grace to your walk and makes heads turn wherever you go. It is a must-have if you wear pencil skirts.
Winter is around the corner:
Boots keep you warm. When winter is on the way, it is a good idea to stock up on different kinds of boots. Calf length boots go well with short dresses.
Wear knee socks to create a stir and keep warm at the same time. Thigh boots and a mini dress or skirt is a fantastic combination which will make all your friends go green with envy.
The greatest fashion icon of all times had once said, "Give a girl the right shoes, and she can conquer the world." Marilyn Monroe.
Author Bio:
If you too wish to create some staggering style appeal and want to look modish, keep coming back to our blogs.
Dream Zone Alambagh & Hazratganj offers a wide range of courses that will make you become an expert in your area of interest.
Whether it is designing or styling, it requires we provide the right platform where you can hone your skills and that. Connect with us today.