Housewives can opt for interior design as courses for professional career.
Interior design course for housewives is the best choice as a home is always believed to be a mirror of housewives for ages. As they love to maintain and decorate the house and keeping the home tidy and well organized. A home is nothing without a woman, who makes it worth living. But if a housewife wants to make her professional career along with the household chores. Then it's somewhere difficult for them to manage their work-life and personal life. However, career choices like interior designing courses for housewives can be perfect in terms of their comfort and convenience. As they can combine their inner talent with a formal interior design course that can give wings to their bright professional career.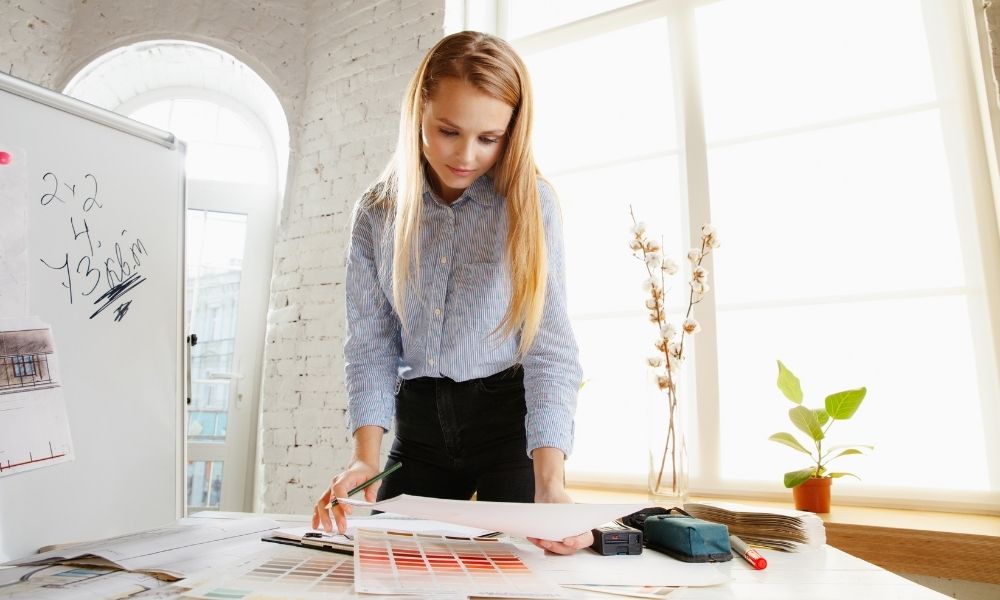 Why are Interior Designing courses the best career choices for housewives?
Following are the great reasons of making career in interior designing for housewives
1. HOBBY TURNS INTO A CAREER
Almost all the housewives love to decorate their home according to the latest trends and the comfort of all the house members. In Interior and Architecture designing, not only decorating but also designing and planning of the place will be included. By opting Interior design courses for housewives, you can earn by following her heart and passion. A hobby can turn into a full-time profession, by which home and work both can be handled at the same time.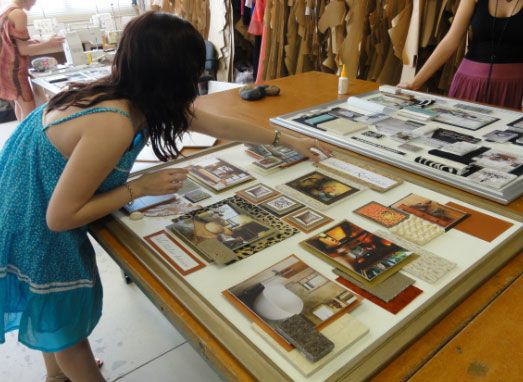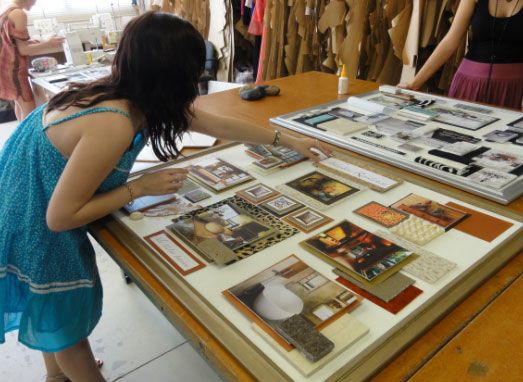 2. EARNING BEYOND THE EXPECTATIONS
An interior designer starts earning immediately after finishing the course. It is in reports that in India, there are more than a lakh post of an interior designer is vacant. Also, housewives can work as an individual also, by which you can take care of your family, as well as work according to your free time. It is one of the highest-paid individual work or jobs.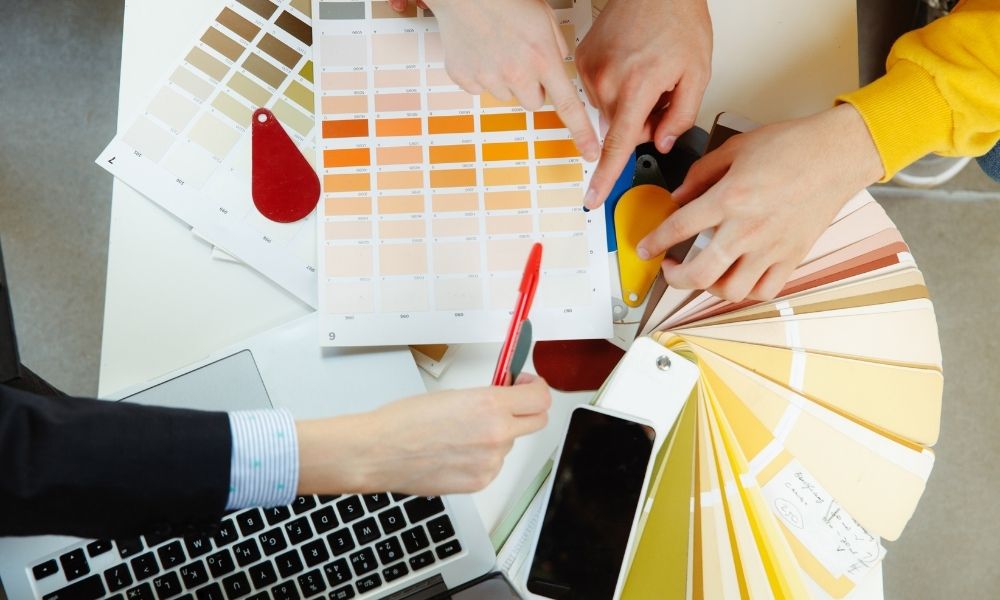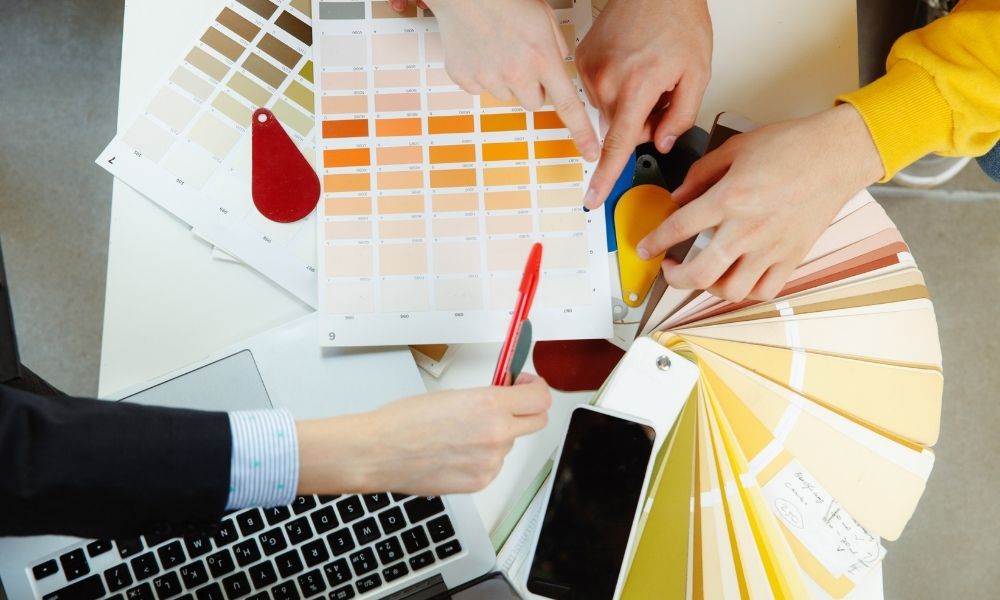 3. UTILIZING FREE TIME IN SOME PRODUCTIVE WORK
Housewives can utilize their time and start working on design skills and work productively. By utilizing your free time in something that you love do, you can make money and keep yourself a happier person. Instead of getting busy on social media and watching television, you can make money become a successful interior designer and design your home. Homemakers can utilize their free time enrolling in a professional course in interior designing, the courses for housewives that will act as a perfect career option along with managing their household chores.
4. YOU CAN WORK FROM HOME
Interior designing is a good career option for housewives, as they can improve their skills and earn while learning. Just by visiting the site a couple of times, you can simply do the projects by being at home. This is the best thing for housewives that they can enroll in interior design courses to manage their time accordingly and give start to their professional career. Also, you can work in a comfortable space. You can meet the clients at your home, for the scheduled appointments. By doing this you can manage both your family as well as your career.
5. BECOME UPDATED
As soon as you start working, you became updated about all new trends, ideas, fashion, news of the world. By being at home all the time and doing nothing but daily household works will not update you about anything. But by being busy in some creative and interesting work you will become more presentable and knowledgeable. Now join for complete knowledge with training best interior & fashion designing institute .
We at Dream Zone offers multiple courses in Fashion Design, Interior Design, Graphic Design, and Photography with industries best-experienced faculty. Dream Zone has two centers in Lucknow in Hazratganj and in Alambagh. Gaining other housewives' response after completion of the interior course as they are working from home and earning their bread anhomemaker coursed butter while doing other household chores. We recommend housemakers enroll in interior design courses and improve your skills while making money and help you, partner, financially, and be independent.
Learn Other Interesting Article:
Five Modern Living Room Ideas by Interior Designing Institute