Well, we are here sitting in 2018 and planning our days ahead. How about revamping your home with new style and trend and give it a break from that mundane look.
You don't have to do much, just a little bit of effort and knowledge about home designing will help you design your house like never before. Dream Zone Hazratganj brings you some of the trending ideas of home designing for 2018.
Five ideas that you must include in your interior home design this year-
1. Create a soft spot- being with a corner or a section of your house and try to add some spark to it with bright hues.
You can make use of the luxe fabric For example you can add an ottoman or luxe fabric cushion which will instantly spruce up the look of your room.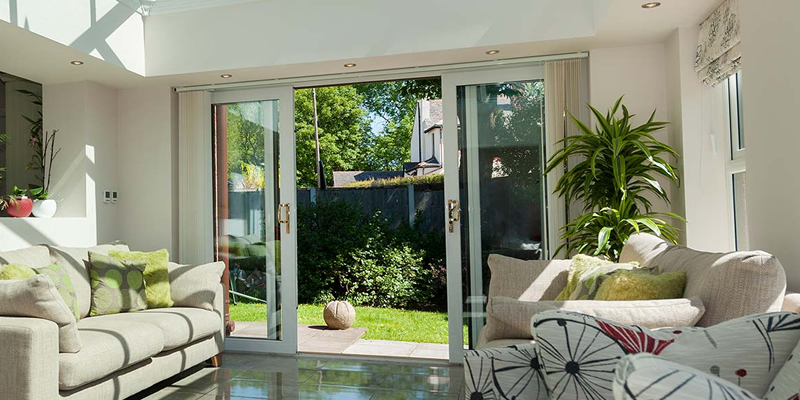 2. Honey-due– yes that the shade which you should be looking at in 2018, the honey. This yellow-gold color is going to rule 2018.
So make sure that you have a tint of the same in your room. It perfectly complements with the darker shades of the wall. For example, if you have a charcoal Grey wall, adding honey-tinted sofa will make it look beautiful.
However, if you already have a sofa in place and don't wish to make some hefty investment, try adding accessories like rugs, painting in the similar shade which will make your room look vibrant and beautiful.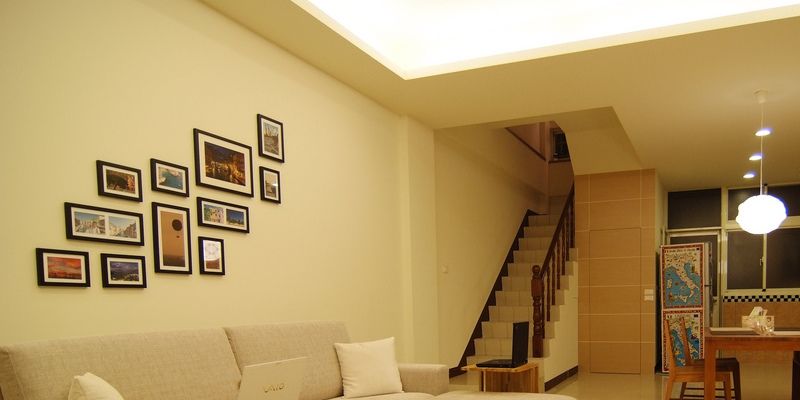 3. Flower it up– Well it may sound a bit vintage, but that's the way cookie crumbles. Flowers are the best way to spruce up the look of your room instantly.
Whether you wish to bring an air of freshness or lighten up the ambiance of your place, flowers are the best and most inexpensive way to do the same.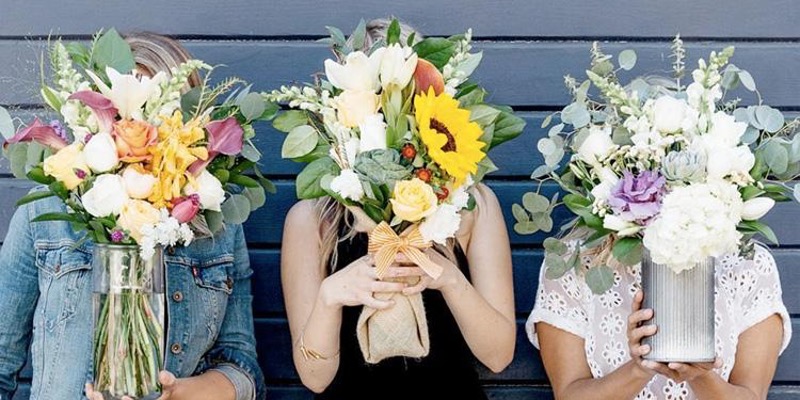 4. Add something of your own – Recently a new concept of Wabi-Sabi has emerged. It is all about going organic where you make use of home-made pottery.
You don't have to be a perfectionist in this, well, here imperfection emerges as perfection. You can make use of unpolished furniture and make use of minimalistic furniture will make your place look beautiful.
5. KISS (Keep It Short and Simple)– Well, this trend has been ruling the market for quite some time and will continue to do so in the times to come.
Luxury and dissipation are not always about stuffing your place with too much of everything, rather Keep It Short and Simple.
It means stick to the idea of the minimal approach. Have a lesser of furniture and accessories to create more room for yourself and others to move around with ease.

Our Role- The ideas might have enlightened you up and forced your creative side to get to work.
For more such informative and creative ideas keep on checking our updates on interior designing and decor.
Dream Zone Hazratganj is a renowned name and we provide myriads of courses including Interior architecture designing, fashion design, photography, etc.
These ideas are a crux collected from some of our students. To know more about us and courses that we offer to connect with us today.
Read other interesting article..
Five Modern Living Room Ideas by Interior Designer