People often confused about the profession, what they should choose. It is obvious that you should follow path that may reflect your skills for career planing.
If you have eye for interior decoration & enjoy renovating the decor living space, you must go for the best Interior design training institute. Doing so will give an opportunity to become a reputed interior designer and get trained to share your creativeness among others.
Before joining any interior design Institute, you need to figure out some basic things that mentioned below:
The basic curriculum of the Interior design institute including classes which you feel will prove to be beneficial for your career making.
Look at the credibility value of the centre.
Take a note of in-house trained and skilled students & it's placements.
Consider good magazines that cover ratings & lists of some reputed interior design schools or colleges.
Visit their campuses to know a general idea concerning kind of programs they offer, campus environment & class infrastructure etc.
The school must be accredited to reputed organization such as the Council for Interior Design Accreditation (CIDA) like Dream zone.
Select home interior decoration institute as per your personal requirements in mind like the location of the school, institutional fees, trainers quality etc.
Do some internet research works on the internet to find out rating, courses details, and other details like certificate's reputation.
You can directly contact with students that currently taking training in this institute.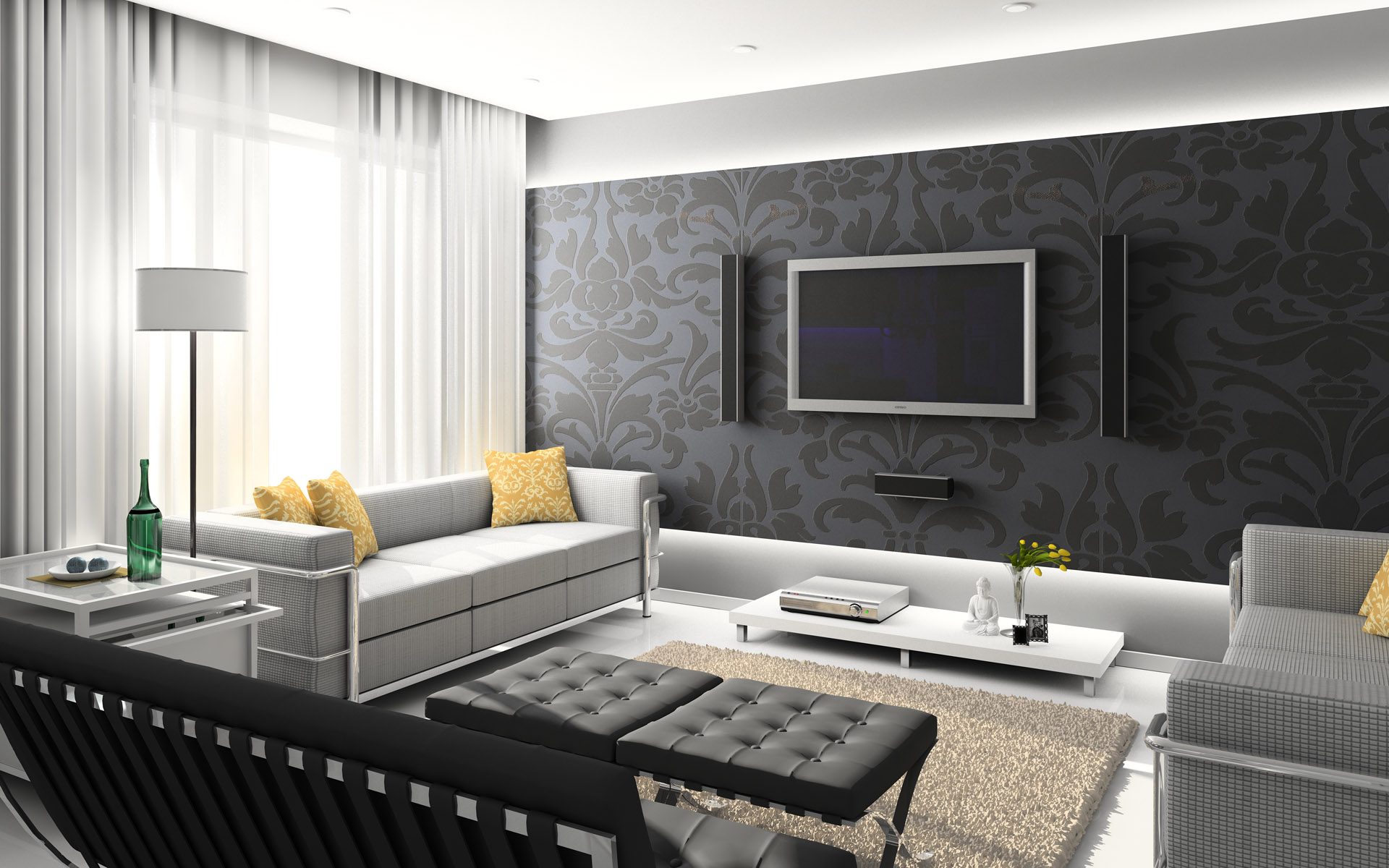 So now after the complete analysis of institute for became a part of a creative designing to brush up your skills, understand the interior design concepts and learn about the art of creating master pieces.
You may become capable enough to create your own designs and lead a rewarding career ahead after getting enrollment in home interior designing courses.
Know more about information: Contact us .
Want to learn interior design in Lucknow apply now
Want to learn fashion design in Lucknow apply now
Read other articles just go to fashion & interior designing blogs