Planning a makeover and looking for some options that can help you dress up like your Favorite celebrity. Well, it doesn't always require for you to spend thousands of rupees to be like a showstopper. All you need is the right set of wardrobe essentials to help you recreate a classy and stylish look.
A great fashion sense is a must to start off with it, and at Dream Zone best fashion designing institute, you get a chance to use minimalistic things to create maximum effect. Here I am penning down some important printers which you can use to look like a celebrity. The ideas have been taken from the experts at Dream Zone and for more such interesting stuff keep on reading these blogs.
DreamZone Lucknow- Let's start it off
• LBD or the Little Black Dress – This is a must-have if you want to look like a celebrity. A black dress which can complement your body type is a must have for every girl. You can choose a body con or a shift dress or anything which can accentuate your look. Black is one color which must be there in your wardrobe.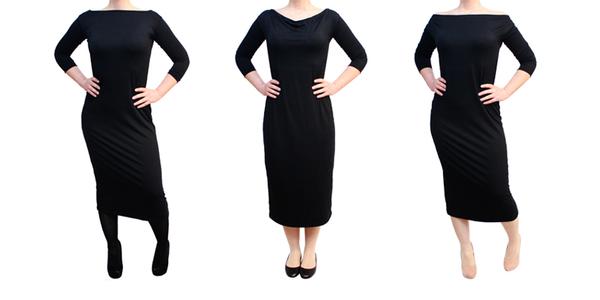 • A pair of high heels – Well, it's only ladies who can run a race in a heel (pun intended). I am not asking you pick up stilettos, you can go for pumps, peep-toes, wedges, or even blocked heels, but having a pair of the heel is a must. My favorite colors include wine red, they look stunning and will complement almost all the colors of your dresses.
• Shades – The right shades is a must have for you. There are various options in the market like the cat-eye, wayfarer, aviators, and the most recent round-shaped. Choose the type which matches your face cut, and you are set to rock the world.
• Red lipstick – A lady with open hair and bright lipstick can make anything happen. This is an absolute truth, you don't have to put on heavy makeup every time to look like a celebrity. Bright red lipstick can instantly spruce up your look, and you don't need anything else. There are various shades of red which match almost all the Indian skin tone, choose the one which complements your skin tone.
• Right accessories – Accessories are a must if you want to look like a celebrity. Whenever you move out make sure that you have a wristwatch, a bracelet and studs on. Choose your accessories wisely, don't overdo it, for example, if you are earring a statement earring, try to keep your necklace simple or you can completely skip it. Don't overdo with bracelets, choose the one which will make you look good.
• Manicured nails – Ladies, you might not take it seriously, but people do take notice of your hand. Make sure they are well-moisturized and manicured. You don't always need to run to the parlor, but following basic hygiene routine is sufficient. Try to use nude shades during the daytime. It makes your nails look shiny and beautiful.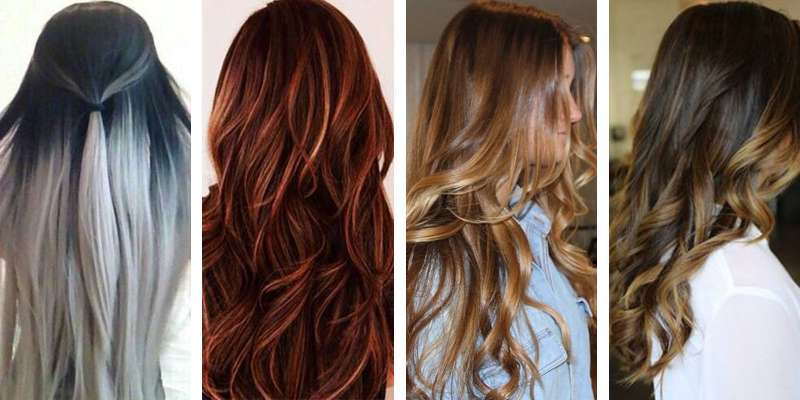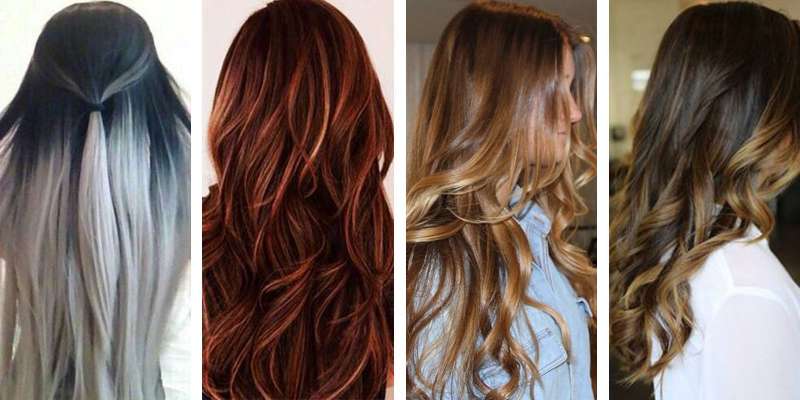 want to learn more about fashion designing in lucknow just join fashion designing courses.