Fashion then and now
Fashion and style have been in existence for ages. Well, soon after the evolution when the mankind started to develop, there were many changes in their lifestyle and fashion was one of them.
Every human being has an innate desire to look good which not only satisfies their ego but having a fashion sense also reflects your ideology and opinion. It won't is wrong to claim that fashion is not only about style, it's more than that, but it's also about defining your personality.
As the time changed so did the fashion, people started experimenting with colours, attire, accessories, etc. Clothes no more remained a medium to cover oneself; rather it became a reflection of the human persona. In this blog, we will be taking a quick view of how fashion changed and how it became a popular industry garnering the attention of many.
Fashion Changing Trends
Changing fashion changing trends:
While watching television when you look at some old movies or songs, you would have often noticed that clothing was way different from what it is today. Sometimes we laugh at it, and sometimes we ponder over the fact that what made those people wear such stuff. Well, to sum it up in simple words, it was fashion back then.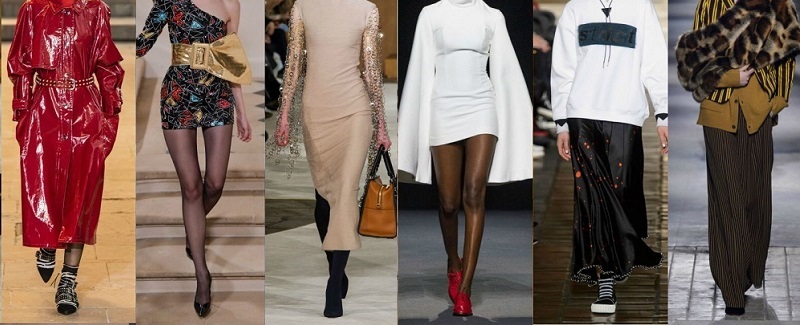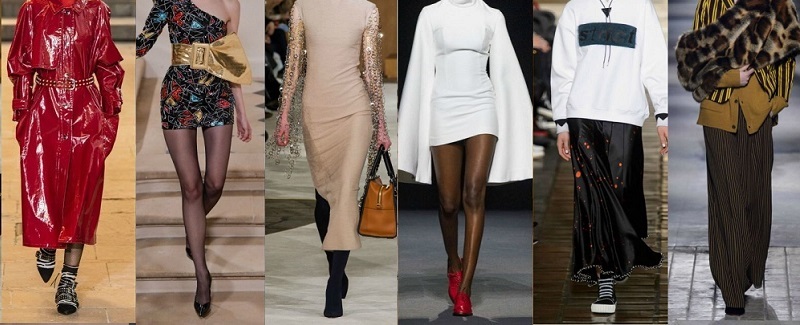 The era of the 70's:- Have you seen those bells bottom pants, jumpsuits or onesies, tie-dye etc. These were the trends that rocked the era of the 70's and people had gone balmy after those styles. Every man wanted to dress up in bell-bottom jeans, tie-dye shirt. Jumpsuits were also very popular among the ladies. As we were reaching the era of 80's the fashion became even more dramatic.
The dramatic 80's:– The one thing that hits the mind when we think about the 80's is the shoulder pads. The shoulder power meant power and thus became even more popular. A woman wearing a shoulder pad dress would symbolize power. The acid-washed jeans were also very popular in the same era. Well, this was about girls, when it comes to the guys the pastel ties and shirts were popular.
The era of the 90's:- The 90's was more about being cool in anything that you wear. Did you know that crop tops were very popular in the 90's? A girl with a cropped top and high-waist jeans could turn everyone's eyes. Apart from thus, over-t-shirts, vests were a fashion craze in this era.
The modern 2000's:- I could just recollect Justin Timber lake famous number, "What goes around comes back around" and so did the fashion in 2000. You can often spot people in jumpsuits, bomber jackets, cropped top, joggers, etc. Old is Gold, and it can be seen in the latest fashion. However, there is a tint of modernity in it so it can be said that 2000 is a mix of old and modern times.
Fashion will come and go but, what will remain forever is the style. Let's see what the future unfolds in front of us.
For the latest updates and changes of fashion keep reading this blog or if you want to learn latest & upcoming fashion & style you can join best fashion designing institute.