We all love to look beautiful, and that's the reason the market is flooded with a plethora of beauty products. In fact, India is one of the biggest market beauty and allied products. The obsession with beautiful and glowing skin has no age barrier. Whether you are, a year 16-year young girl or a lady in her 40's everyone likes to look beautiful like Celebrity, and this has given rise to the need for various beauty products. Makeup is more of an art and one who mastered it is able to give themselves new look every time.
Although there are many beauty products like BB cream, facial serums, concealers etc. that can instantly spruce up your look but, first, you need to have a healthy and nourished skin to make sure that you remain young and beautiful forever.
Here I am sharing with you five tips that are life savior and will make you look beautiful and keep your skin healthy at the same time.
Makeup Tips- Let's get started
1. Cleansing:– Cleansing is the first step for make-up. Make sure that you use a face cleanser which suits your skin and moisturize your face as well. Go for the sulfate free or organic face cleanser as they don't have any side-effects. Once you are done with cleansing, wash your face with cold water. Make sure you dab your face with a dry cotton towel, don't rub your facial skin as it can damage the cells leading to acne.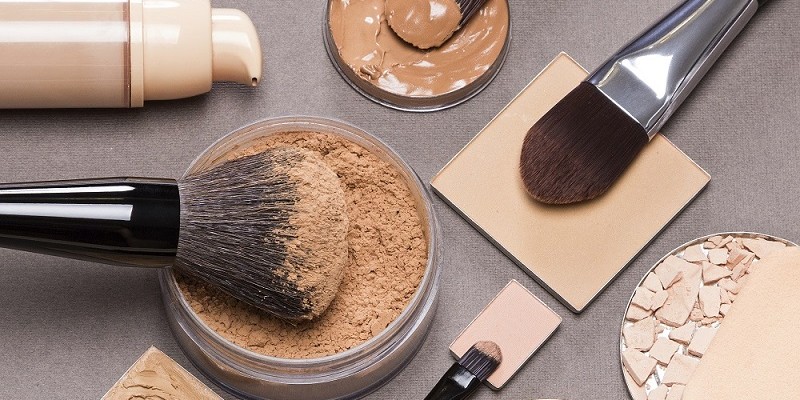 2. Moisturizing:- Irrespective of the brand of foundation or primer you are using, it's important that you must use a moisturizer before you start off with your makeup. Applying moisturizer on the face acts as a barrier between the makeup products and skin, thus prohibiting the skin damage.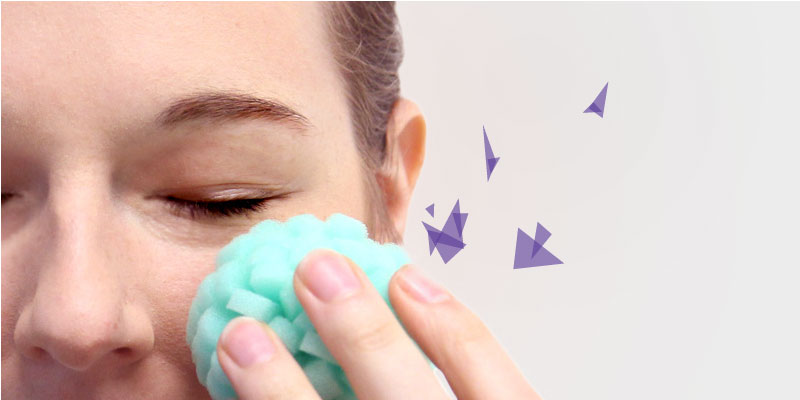 3. Use of concealer:- Make sure that you use the right concealer shade to hide any spots or acne marks on your face. You can find many brands in the market with plenty of shades, choose the one which is closest to your skin tone. An imprint point to note here is that you use water-proof products during the summers to prevent patchiness on the skin.
4. Exfoliation of lip:- Matte lipsticks are very popular these days, but it won't turn out good until you exfoliate your lips well. All you need is olive oil or coconut oil and add sugar to it. Use a toothbrush with soft bristles and gently rub this mixture on the lips, wipe it off and go ahead with the shade you want. This will keep your lips healthy, make it look fuller and at the same time, it will prevent the appearance of any cracks on the lips.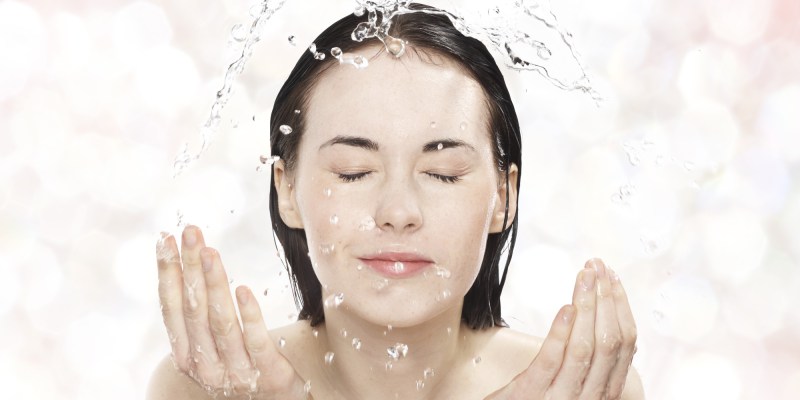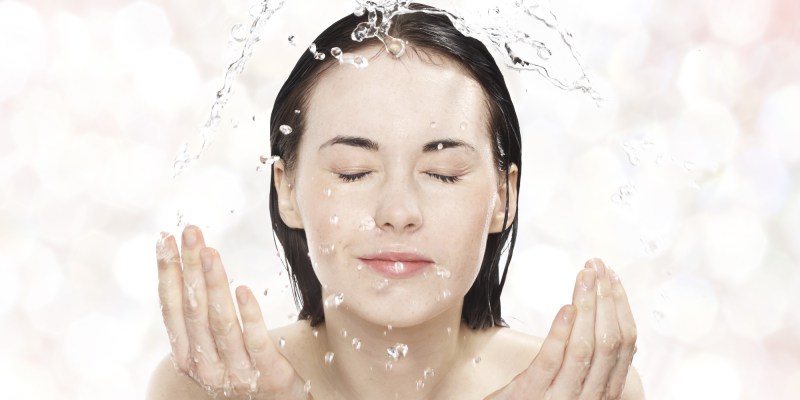 5. Wash off the makeup:- Cleansing of makeup is an integral part of your daily routine. Whether you have put on a heavy makeup or lighter one, make sure before you move to your bed, you gently scrub your face, and then wash it off. After this apply moisturizer or any oil like almond oil vitamin E oil or night cream.
It will keep the skin nourished and hydrated. if you want to more about all step by step fashion tips  you can join fashion designing course.